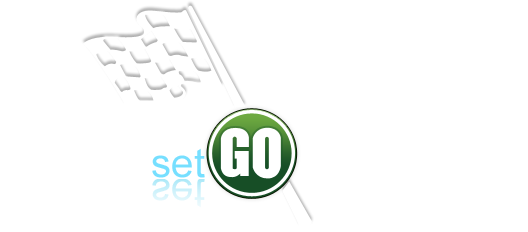 Choose Domain...
Start your web hosting experience with us by entering the domain name you want to register, transfer or simply purchase hosting for below...
Search Multiple TLDS
Cut out the guessing work between your hosting provider and your website provider
We maintain and Build all websites
Monitored for Site Hackers
Provide 99.99% up time
Powered by Wind Power
Highly Secured
Start Hosting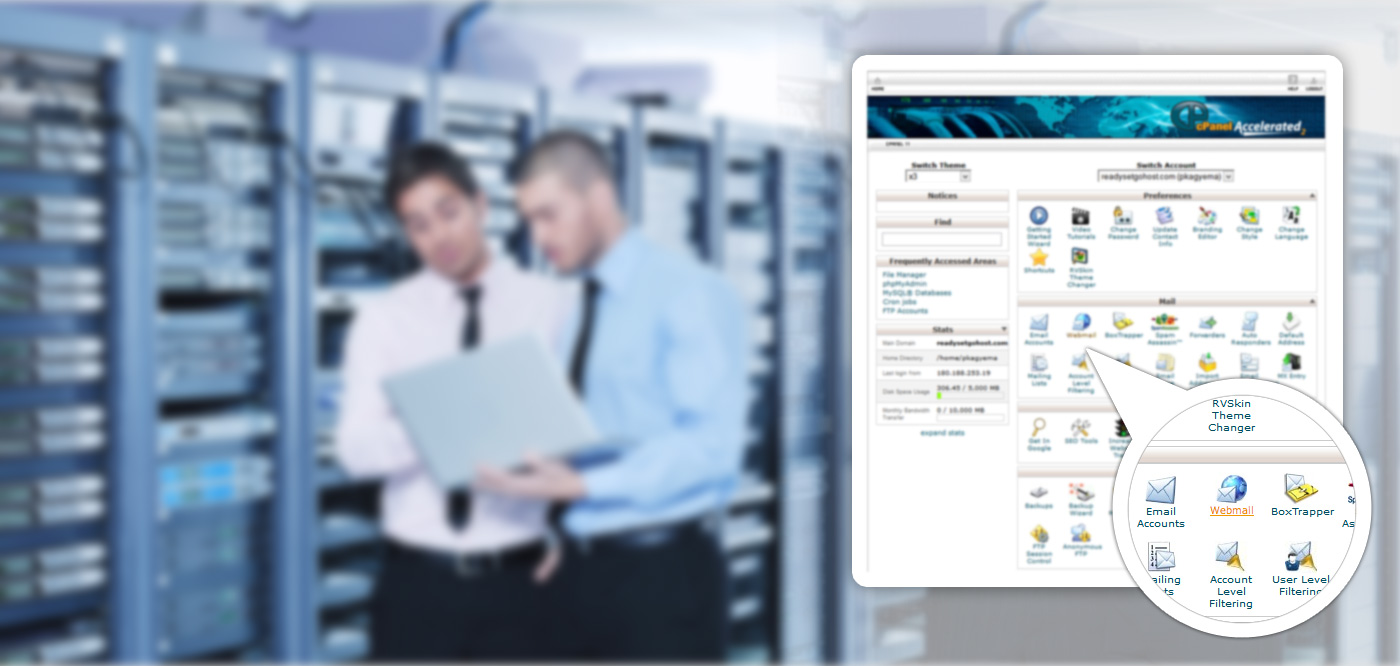 Full Control Panel Access
Billings Montana Web Hosting Company
Ready Set Go Hosting is a hosting provider servicing the business community of Billings Montana and the surrounding states including Wyoming and North Dakota. Our data center is located in Houston, Texas and we have the capacity to provide shared hosting, VPS, and dedicated server hosting solutions for our clients. The company was founded in 2010 by Authentic Imaging to provide reliable hosting for it's clients and allow developers full control of their hosting platform and website for the most efficient way of website maintenance. We maintain and support 100% of the hosting and web development for all of our clients.

Both the CEO Philip Agyeman-Budu and Vice President Ben Trerise are part of the management team and continue to provide quality web hosting service for all of our clients.

System Administrator and Website Designers