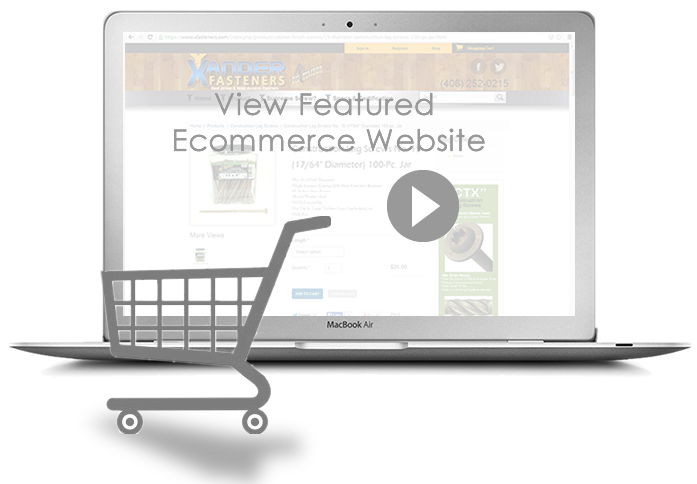 Ecommerce Business?
Electronic commerce known as Ecommerce is how people sell their product online. It is one of the most lucrative ways of getting a business going at a very low startup cost. Ecommerce solved the problem of distance and convenience for shoppers. Now people can shop at the comfort of their own homes and chose to shop on their own time without worrying about store operating hours.
Realistic Expectation
Although ecommerce has revolutionized the way buyers shop, this comes with a price. Low startup cost attracts a huge number of entrepreneurs competing for the same consumer market. Readysetgohosting.com is set to offer you all the tools in today's competitive market to set you up for success.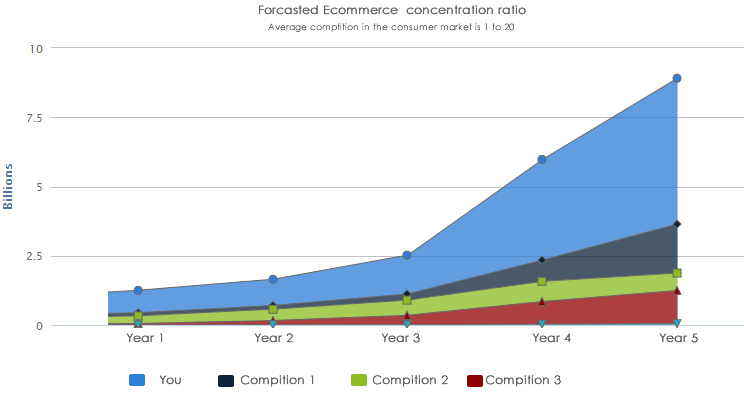 Online marketing
Search Engine Optimization & User Experience
The up hill battle of an ecommerce website is the cost of marketing to the consumer. The competitive nature of an industry determines the cost of investment. We at readysetgohosting.com take all these elements in account to help you draw a realistic and successful plan that will pay off big. Our monthly package offers you a winning solution that gets you going on the right track.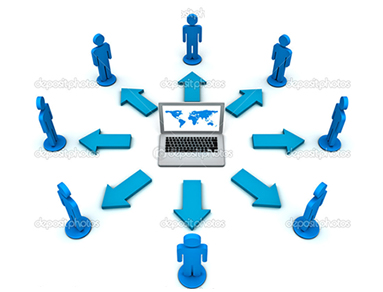 Your Support Team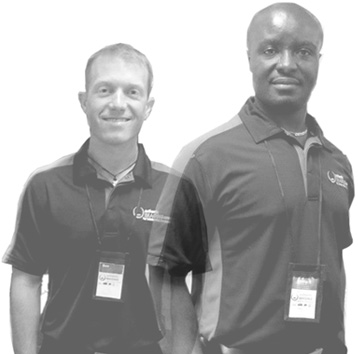 SSL Certificate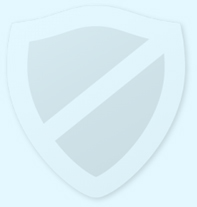 SSL stands for Secure Sockets Layer, this is how transmission of information is secured between a web browser and a server. This is the standard security technology for encrypting credit card transactions on an ecommerce website. We dedicated IP for all SSL purchased through us.
Payment Gateway?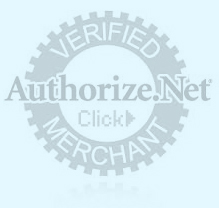 Payment Gateway is an application that allows you to collect credit card payment securely online or offline. We are a preferred dealer of Authorize.net. Authrorize.net is a certified PCI compliant payment gateway provider.
Magento Ecommerce Platforms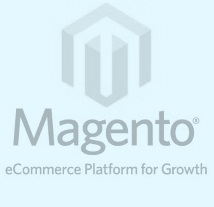 Magneto is one of the worlds advanced enterprise eCommerce platform that provide high security and customer management systems that allows you to service your customer more efficiently. Magento API easily integrates your existing catalog to Ebay, Amazon, and Google shop.